About Us
David Freeman is the Director of Kings Langley Estates. He has over 28 years experience within the industry and started his career in Harrow at the age of 17 years old for an independent estate agency. During the years that followed he became very well known locally as an individual whom would provide customer service and always go over and beyond in every respect.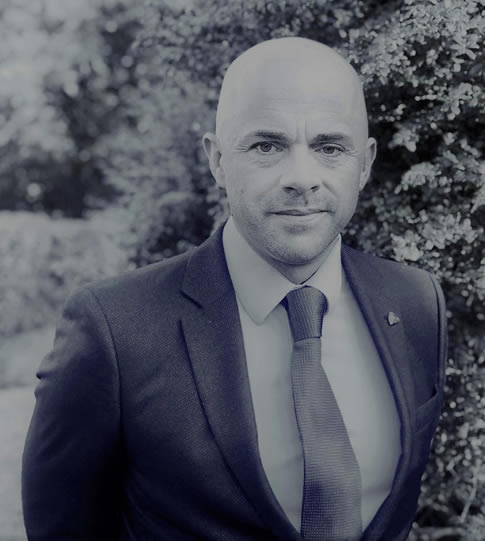 At 30 years old he started his own company initially from his bedroom, moving then to a serviced office and eventually to a large double fronted shop. The company developed into a very large sucessful business specializing in Residential Sales & Lettings. He was instrumental in the company's growth which rented a portfolio of over 600 properties.
In 2019 the decision was made to focus his new business ventutre to where he lives in Kings Langley. Having lived in the village for just under ten years it was clear his experience and knowledge would be of benefit to the local community in assisting with all aspects of their property needs.
He has a refreshing approach to the business and considers himself extremely dynamic, customer focused, transparent and will deliver to its clientele.